There have been quite a few books published which were originally SwanQueen fanfiction.  Below are links where you can purchase each book, arranged alphabetically by the author's last name.  If a book is missing, please let us know.

Inspired by SwanQueen: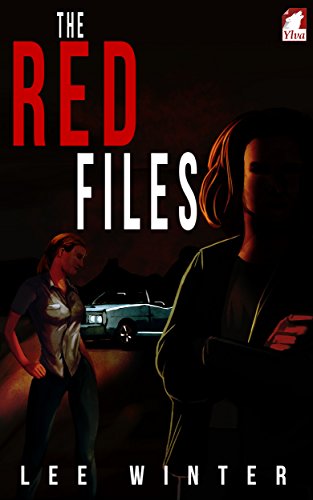 Published by:
Ylva Publishing
Release Date:
August 31, 2015
Username:
redcharcoal
Buy the Book:
Amazon
|
Ylva
|
iTunes [eBook]
Ambitious Daily Sentinel journalist Lauren King is chafing on LA's vapid social circuit, reporting on glamorous A-list parties while sparring with her rival—the formidable, icy Catherine Ayers. Ayers is an ex-Washington political correspondent who suffered a humiliating fall from grace, and her acerbic, vicious tongue keeps everyone at bay. Everyone, that is, except knockabout Iowa girl King, who is undaunted, unimpressed and gives as good as she gets.

One night a curious story unfolds before their eyes: One business launch, 34 prostitutes and a pallet of missing pink champagne. Can the warring pair work together to unravel an incredible story? This is a lesbian fiction with more than a few mysterious twists.