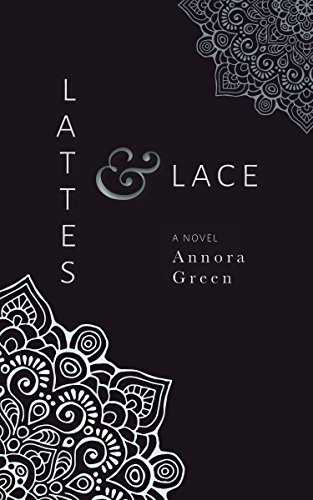 Published by:
Green Lane Press
Release Date:
June 23, 2017
Username:
AnaG
Buy the Book:
Amazon
Lattes & Lace is a romance between two modern leading ladies who form an unexpected bond over coffee and lingerie.

Sophia Black is the successful, focused leader of a cult-favorite lingerie business that is just starting to gain international traction and propel her towards the career she always dreamed of. She believes she has everything: talent for working with silk and lace, a penchant for growing a successful business, a beautiful home (and wardrobe) and even a studious teenage son.

Then one day, Arianna Little opens a coffee shop next to Sophia's flagship boutique, creating headaches for the stern and focused Sophia. The new cafe draws in customers with its creamy lattes, bohemian vibe, and cheerful personnel and proves to be a hit with everyone in the neighborhood… except for Sophia, who sees the cafe as noisy, distracting and certainly does not have any place in her carefully controlled existence. That is, until Sophia and Ari bond over unexpected circumstances and Ari begins to demonstrate to Sophia that life can be richer and more fulfilling, if only she is willing to fit that life into her schedule.

Driven, creative and motivated, both women begin to fall for each other while bonding over – and struggling with – the delicate balances that need to be made between their own professional drives, family commitments and the irrevocable magnetism they are starting to feel towards each other.