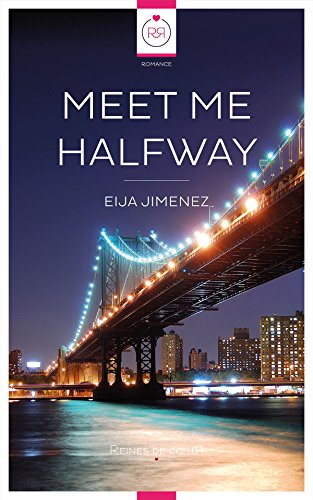 Published by:
Reines de Coeur
Release Date:
July 23, 2017
Username:
hunnyfresh
Buy the Book:
Amazon
|
Reines De Coeur [eBook]
Alyssa James never thought the peak of her career would be dancing in a bar for tips, but it put food on the table and a roof over her son's head. She always promised herself she wouldn't be there forever, and she'd pave a good path for her son, Cameron.

Vivian Silva, a hotel heiress bred from money and opportunity, goes against the family fortune in the hopes of making a name for herself as a budding photographer in New York City. She's well on the way to that path when she happens upon a bar with a beautiful bartender.

Alyssa and Vivian's worlds collide that night. By some twist of fate, or by pushy best friends, they continue to see each other as intrigue and romance spark. But coming from different upbringings may be the very thing that will keep them apart.