Series:
The Flight Series #

3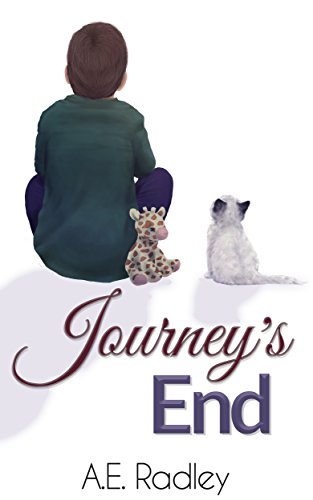 Published by:
Heartsome Publishing
Release Date:
February 1, 2018
Username:
CurvyPragmatist
Buy the Book:
Amazon
|
iTunes [eBook]
Also in this series:
Flight SQA016 by A.E. Radley, Grounded by A.E. Radley
Newly-retired Olivia Lewis is throwing herself into married life and aiming to be a domestic goddess before the first week is over. In a reversal of roles, Emily finds herself commuting from New York to London every week in order to realise her dreams of becoming a professional scriptwriter. 

It isn't long before Olivia recognises that her days are long and empty, and they both feel every one of the 3,500 miles between them. Will they be able to bridge the distance?